50th ANNIVERSARY
RIDER VIRTUAL RUN 2021
DEX [Dream Express Co., Ltd.], Thailand's official licensed representative of the MASKED RIDER character, collaborated with TOEI COMPANY Japan to organize a virtual running event called "RIDER VIRTUAL RUN 2021" to celebrate the 50th Anniversary of Kamen Rider, which has been beloved by many fans worldwide, under the concept of 'LET'S RUN TOGETHER WITH POWER. 'By compiling Masked Riders from three eras, Showa – Heisei – Reiwa, with a new style of running, as the first event in ASEAN to promote health and family relationships. Fans of the Masked Rider will be able to attend the event and participate in this large celebration for their own health.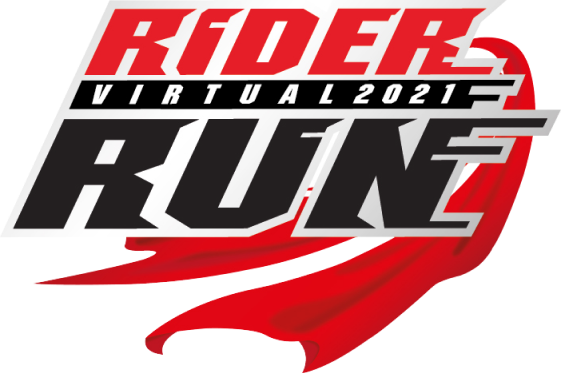 CHOOSE YOUR ERA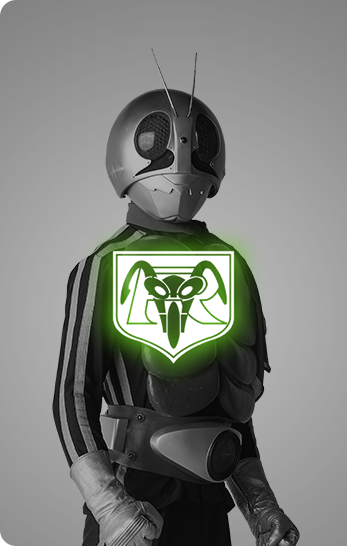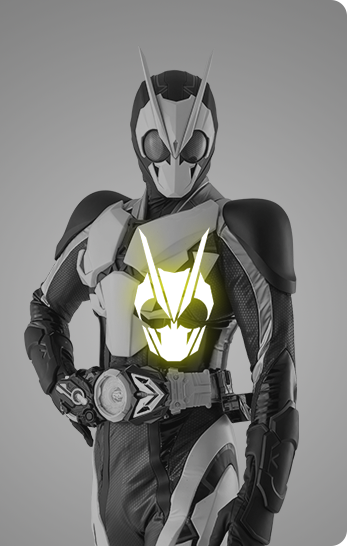 GET REWARDED LIMITED EDITION FINISHER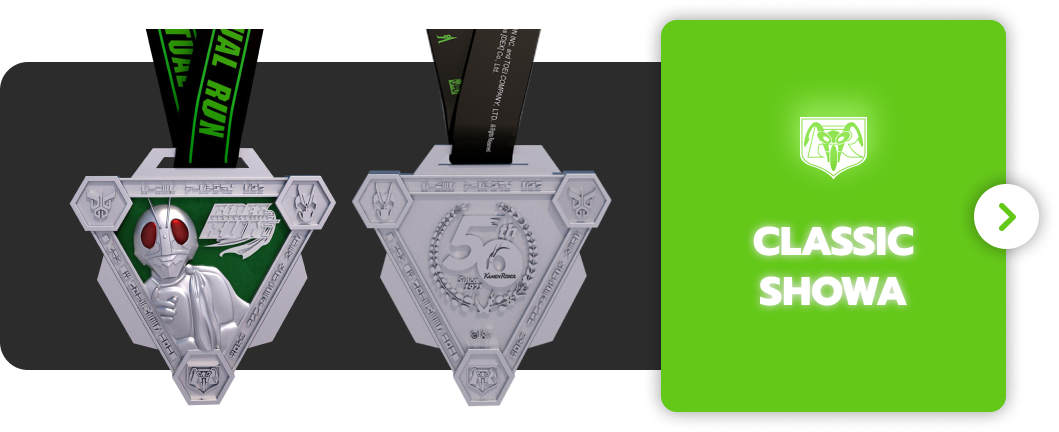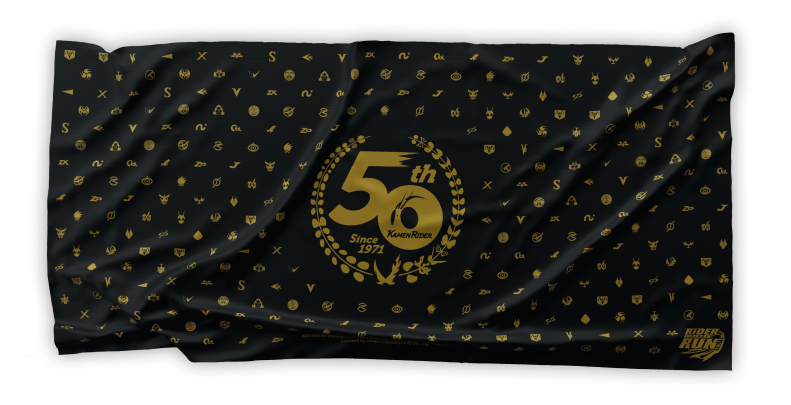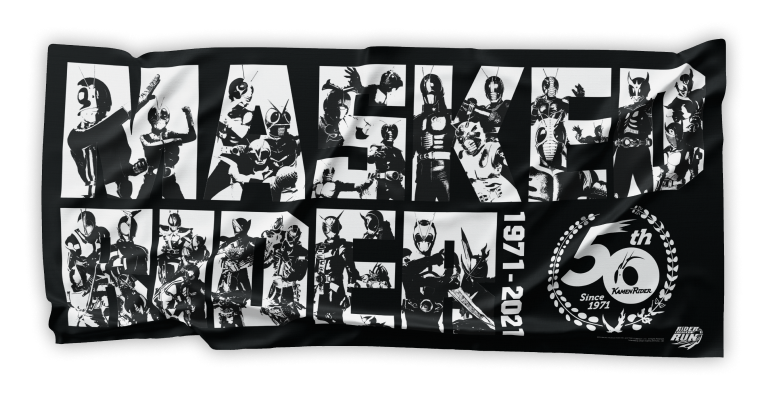 EXCLUSIVE
RIDER VIRTUAL RUN
T-SHIRT
Size Chart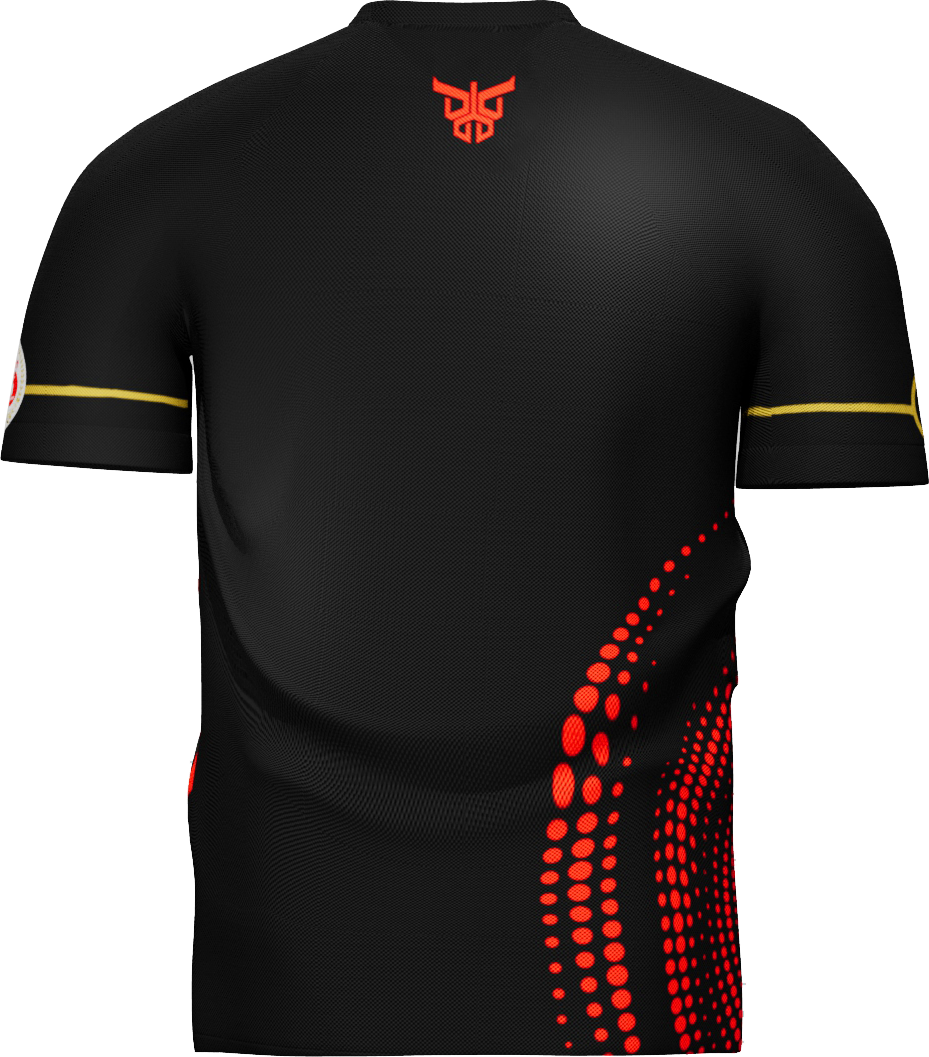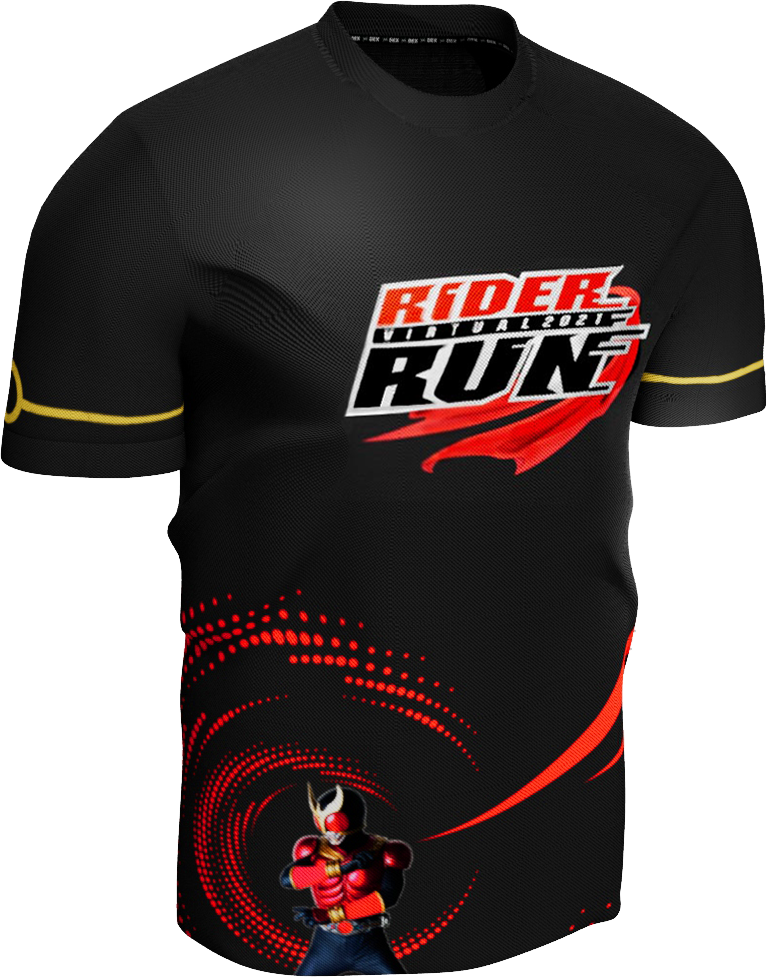 RIDER VIRTUAL RUN DETAILS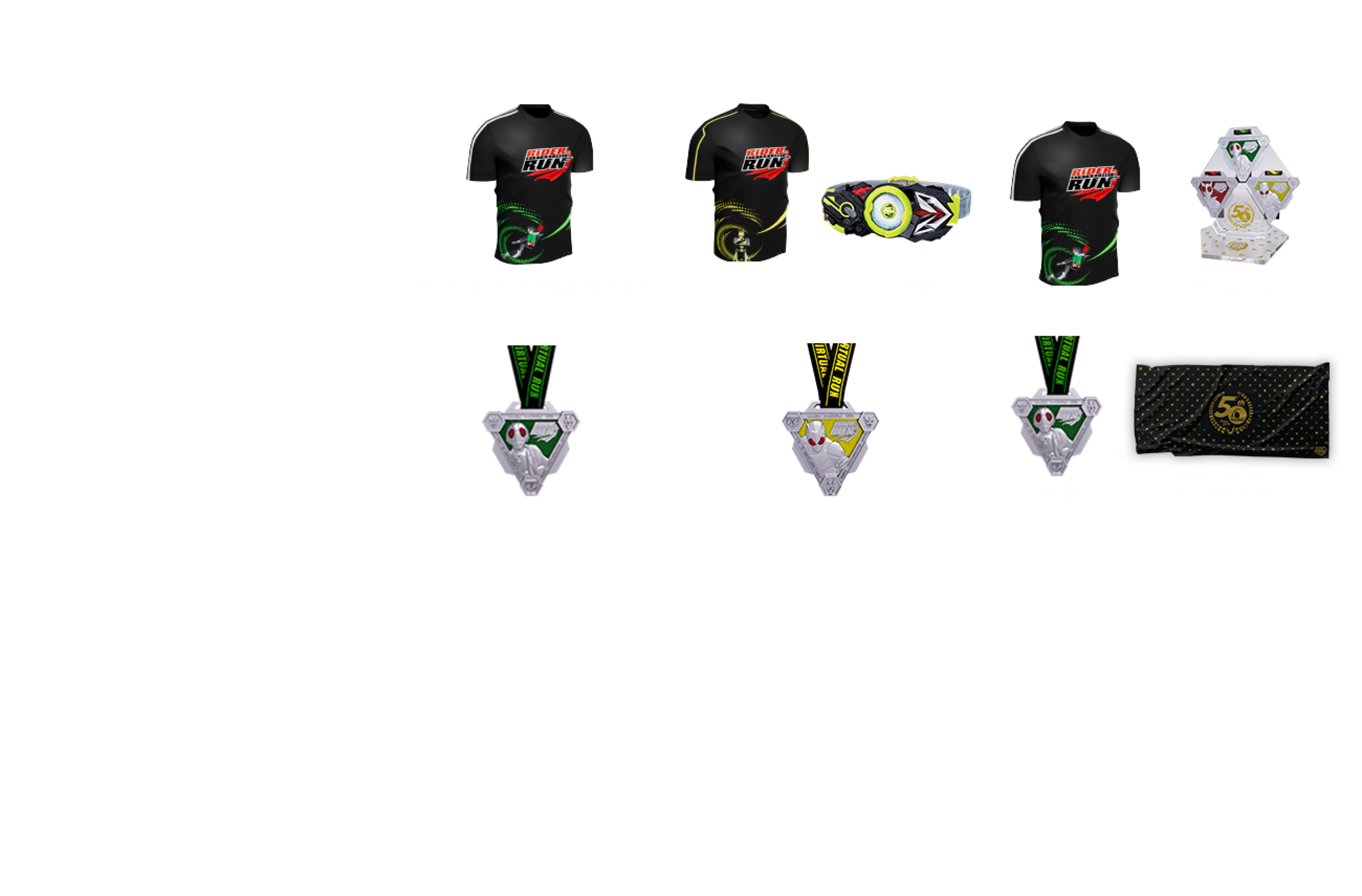 Remark:
Please check the FAQ for information regarding the delivery of the entitlements.
E-Certificate will only be available for download after the participant has completed the registered distance within the clock-in period.